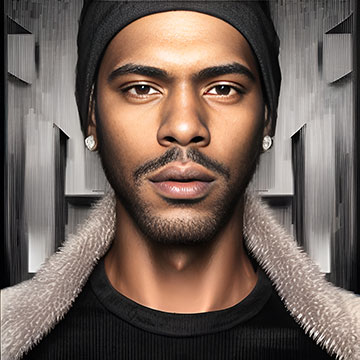 © 2022 All rights reserved.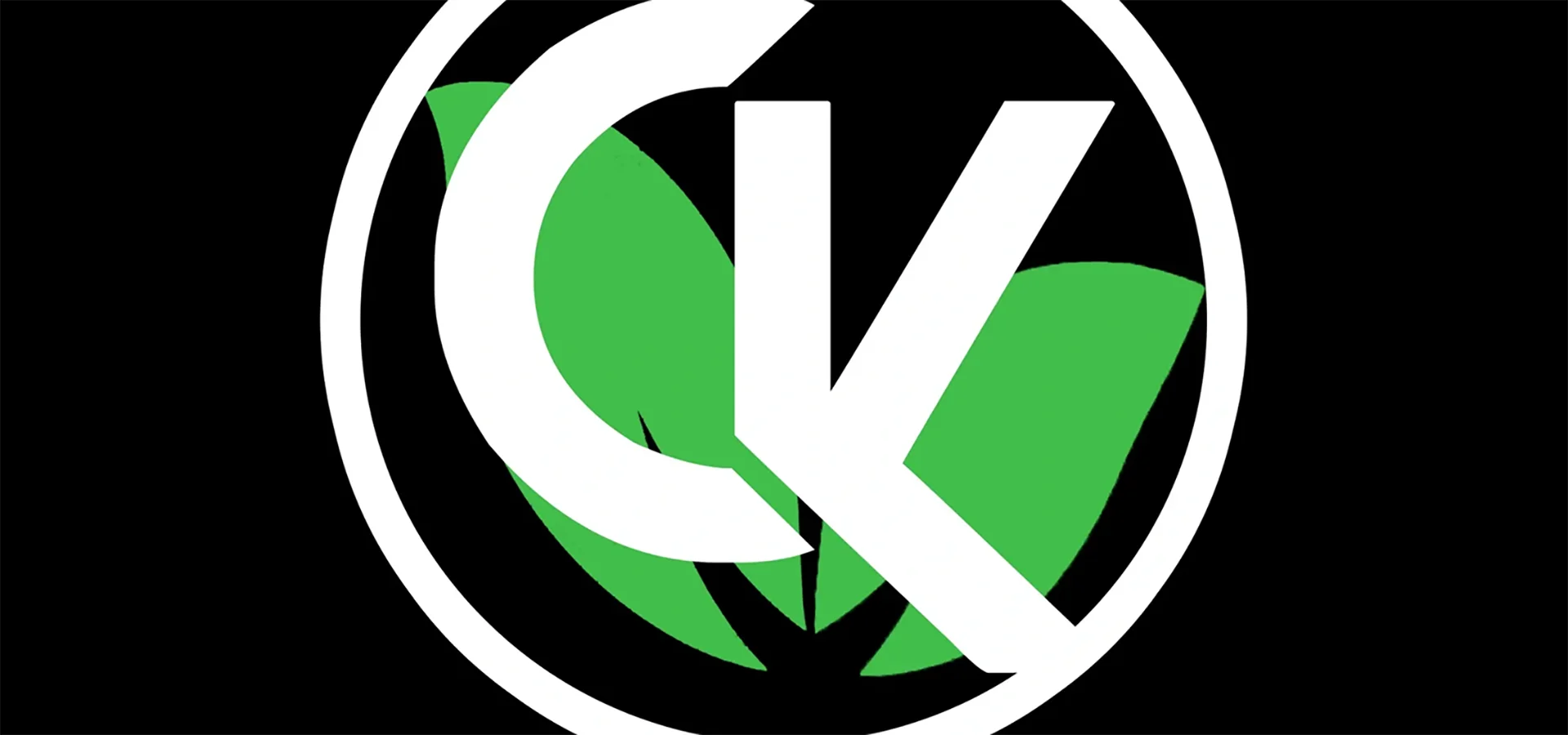 Why Cafe Kulture is my favorite Vegan Restaurant in Atlanta!
As a vegan living in Atlanta, I am always on the lookout for delicious plant-based dining options. Café Kulture quickly became one of my favorite vegan restaurants in the city, and it's not hard to see why.
From the moment I walked through the doors, I was struck by the welcoming and energetic atmosphere at Café Kulture. The restaurant's commitment to growth, wellness, and happiness is evident in every aspect of the space, from the herbs and plants decorating the walls to the nourishing and flavorful menu options.
Speaking of the menu, I have to say that my favorite items are the MR. MIYAGI, ALL AMERICAN, and MOB TIES subs. The MR. MIYAGI features a Beyond Meat sub topped with miso-ginger slaw, pickled cucumbers, red onions, and a teriyaki-glazed garlic-cilantro aioli that is absolutely delicious.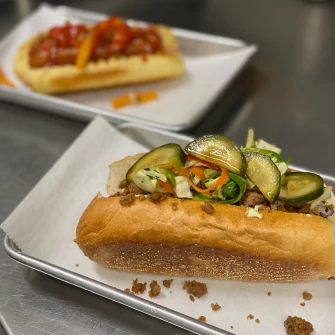 The ALL AMERICAN is also a must-try, with its Beyond Meat sub loaded with mushrooms, tri-peppers, onions, cheese, kale, sliced tomato, and a mouthwatering avocado-sweet pepper aioli and mango BBQ sauce. And the MOB TIES, with its Beyond Italian sausage, onions, tri-peppers, and zesty mustard and sriracha-tomato relish, is the perfect combination of spicy and savory.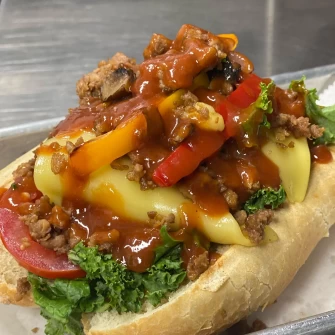 But honestly, I can't go wrong with any choice on the menu at Café Kulture. Whether I'm in the mood for a refreshing shake or herbal tea during the day, or looking for a cozy spot to unwind in the evening, this restaurant always hits the spot. And with its commitment to using only vegan and plant-based ingredients, I know I am making choices that align with my values and support a more sustainable and ethical food system.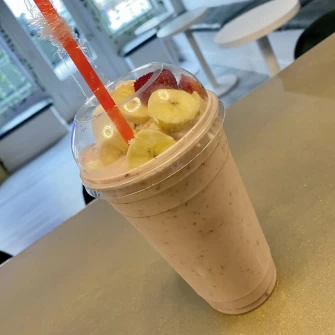 I also have to give a shout out to the owner, Mussolini, who has created such a special and welcoming space at Café Kulture. Her passion for veganism and wellness shines through in every aspect of the restaurant, and it's clear that he truly cares about creating an enjoyable and enriching experience for his customers.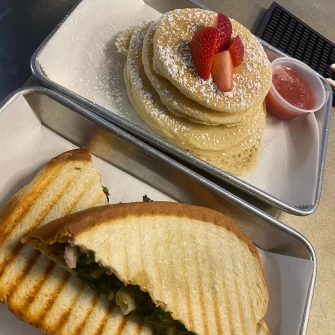 Overall, I highly recommend Café Kulture to any vegan or plant-based foodie looking for delicious and nourishing options in Atlanta. Whether you're a local or just visiting, make sure to swing by and see for yourself why this restaurant has become my favorite in the city. I'm sure you'll find something on the menu that you'll love, just like I did!