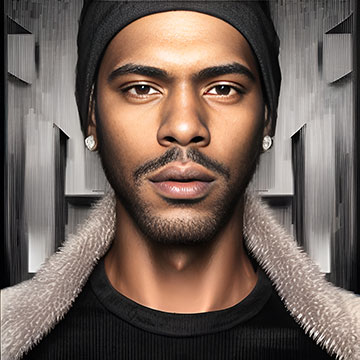 © 2022 All rights reserved.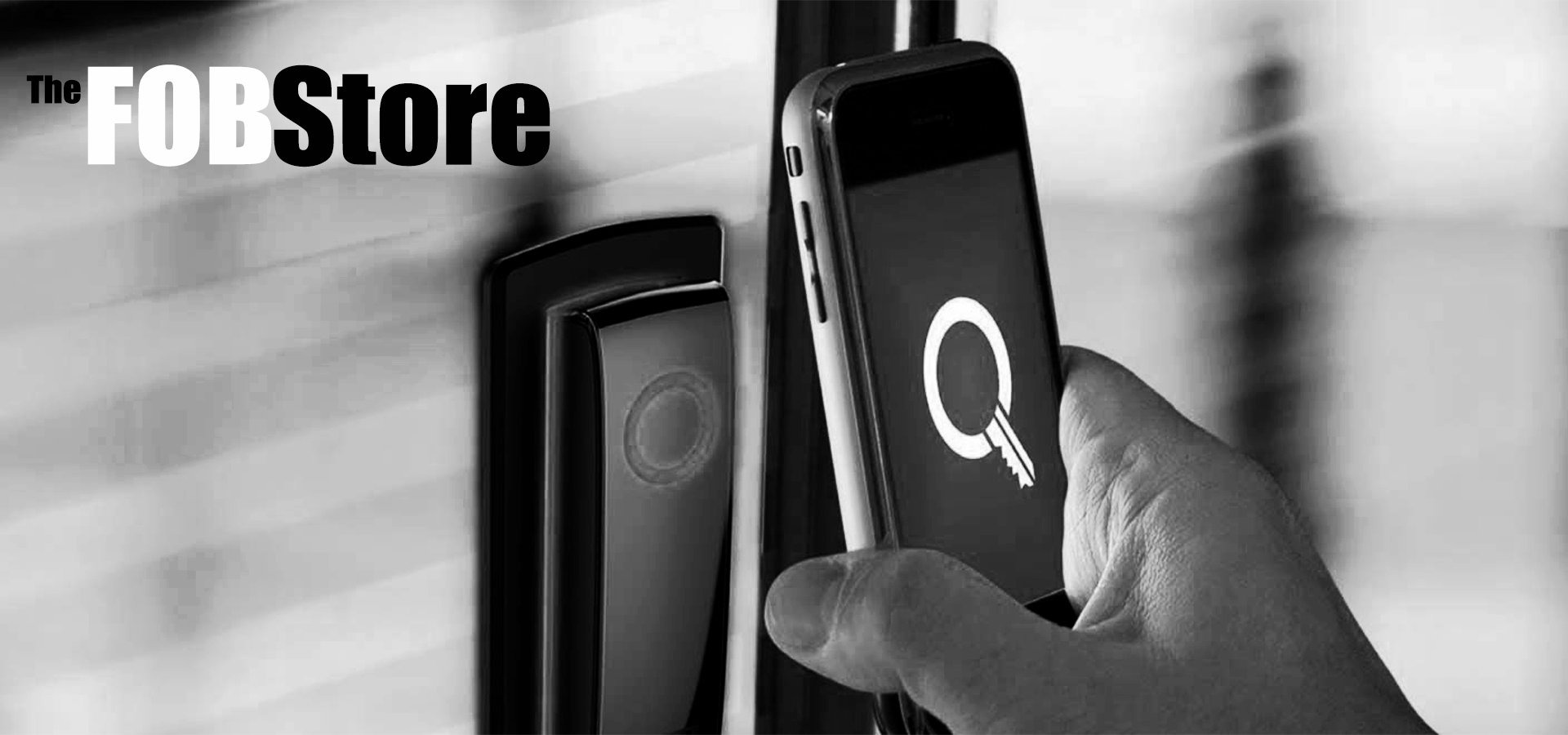 Why did I create the FOB Store?
As someone who has lived in a high rise condo for 9 years, I know firsthand how useful a key fob can be. However, I also know how annoying it can be to constantly replace a lost or broken fob, or to pay for a new one from the leasing office. That's why I was so excited when I discovered a machine that can clone key fobs for apartments and office buildings.
I started using my phone as a key fob and people would always ask me where I got it from. After years of hearing this, I decided to take matters into my own hands. I contacted the supplier in China and had them put my branded label on the product. Now, I can sell the key fob cloning machine directly to my customers. Most people don't realize that Chinese sellers are often willing to sell branded products.
Even if you just want to buy one machine for personal use, it's worth it. I've made so many key fobs for my friends and family, and it has saved me a lot of time and money. I'll never have to use an old, outdated key fob from my leasing office again, and I'll never have to pay for a replacement. I can simply make a new one myself whenever I need it.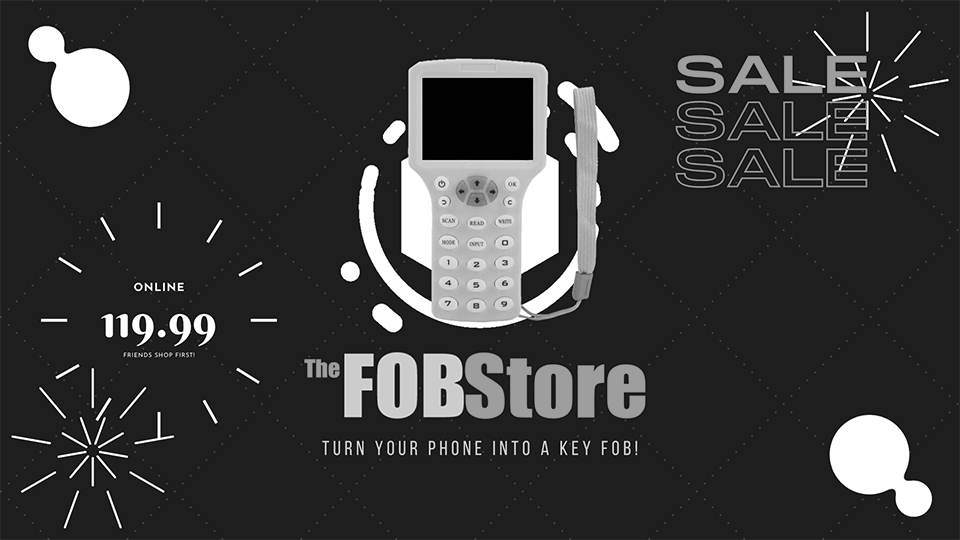 I lost the fob that allows me to enter my condominium and was dreading the thought of having to buy a new one from the office administration. But then I discovered this amazing machine that can duplicate key fobs and save me a ton of money! Now I have a whole bunch of virgin fobs and cards just in case I lose the original again. I'm the Fob Master!