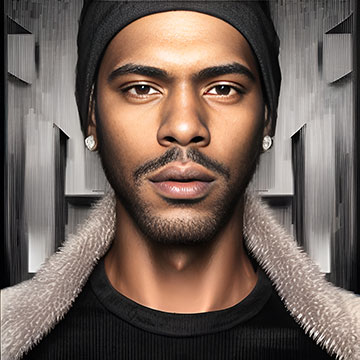 © 2022 All rights reserved.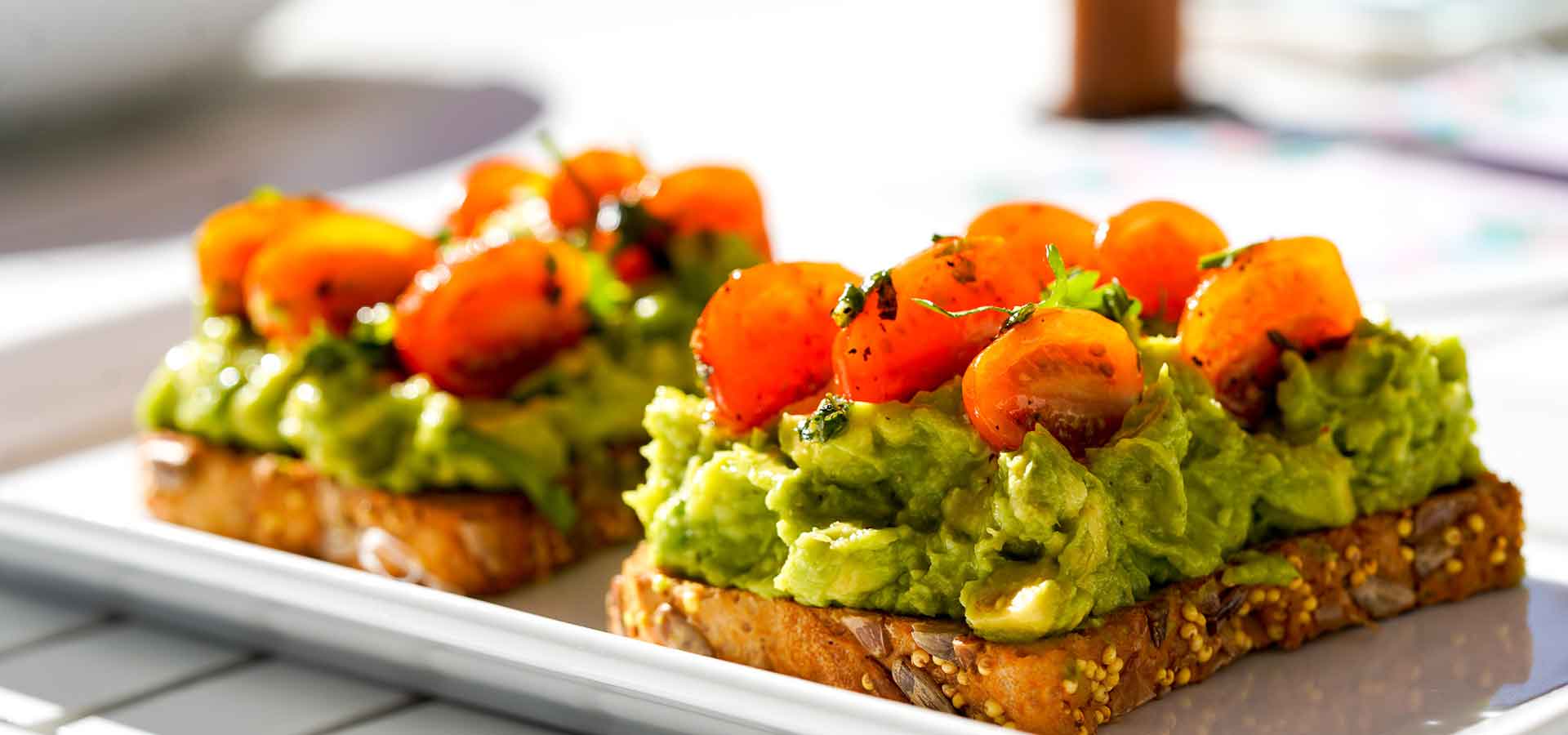 Vegan Delights at SoBe Vegan: A Restaurant Review
I recently had the chance to visit SoBe Vegan, a vegan restaurant located on Miami Beach, Florida. Despite the fact that none of the employees at the restaurant follow a vegan diet, I was pleasantly surprised by the wide range of delicious and flavorful vegan options on the menu.
Upon entering the restaurant, I was struck by the inviting and stylish atmosphere. The decor was modern and chic, with splashes of greenery throughout the space. The staff were all friendly and welcoming, and I was impressed by their knowledge and enthusiasm about the various dishes on the menu.
As I scanned the menu, I was overwhelmed by the variety of vegan options available. From classic dishes like burgers and fries to more unique offerings like jackfruit tacos and coconut ceviche, there was something for every taste and dietary preference. I asked the server for recommendations, and they were able to steer me towards some of the most popular and delicious vegan dishes, and even offered to make modifications to fit my dietary needs.
As I enjoyed my meal, I couldn't help but be impressed by the care and attention to detail that went into each dish. The flavors were bold and perfectly balanced, and the presentation was stunning. It was clear that the chefs at SoBe Vegan take great pride in their work, and it showed in the quality of the food.
Overall, my experience at SoBe Vegan was truly memorable. Despite the fact that none of the employees at the restaurant are vegan, they were all incredibly welcoming and supportive of a vegan lifestyle. The food was delicious and beautifully presented, and the atmosphere was warm and inviting. I would highly recommend SoBe Vegan to anyone, vegan or not, looking for a tasty and diverse dining experience.